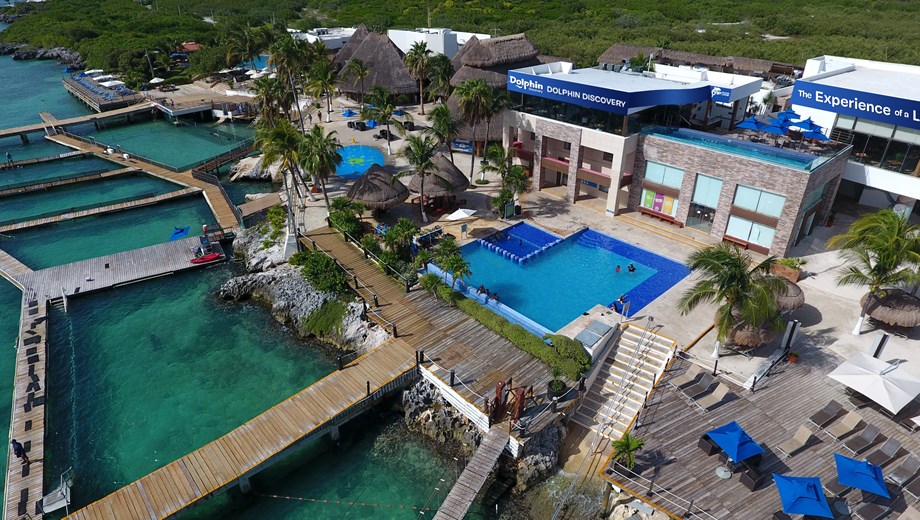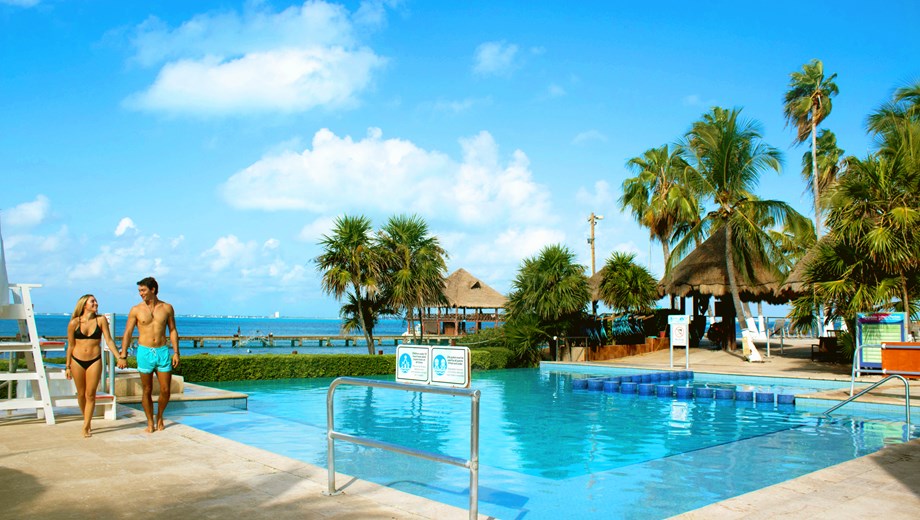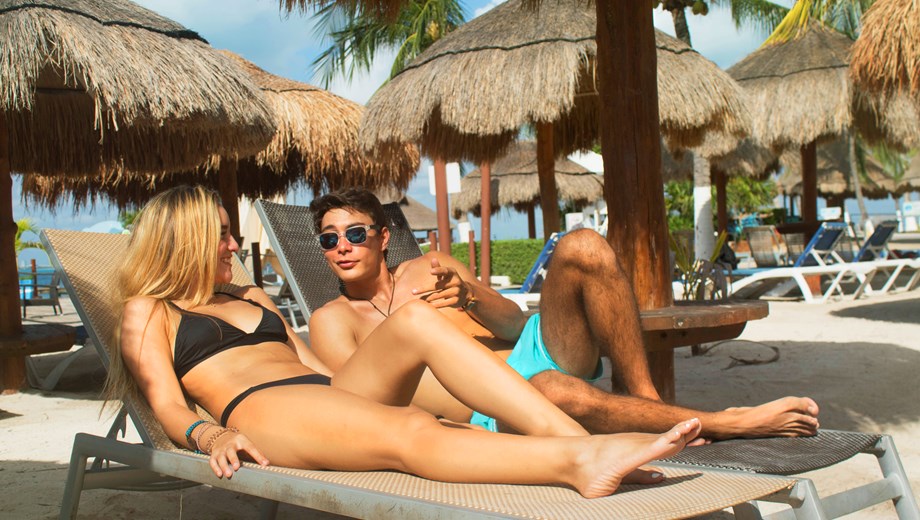 Features
Friendly with:





Activity Length
alarm 7 hours
What is this about?
Have fun with your friends and family, sail over the clear turquois waters of the Carabean Sea making your way to Isla Mujeres, the world wide recognized island for it's colorfull streets and the beachs with soft white sand, have a day full of adventure and wonderful moments. Feel the fresh Carabean breeze while you wonder in a Catamaran! You can practice snorkeling in the second biggest reef in the world; Come and enjoy Isla Discovery where you will have an unforgetable day!
DOLPHIN CAT
Includes
Dolphin Cat Basic
Dolphin Cat + Encounter
Dolphin Cat + Swim Adventure
Dolphin Cat + Royal Swim VIP
Continental breakfast
•
•
•
•
Buffet food and national open bar
•
•
•
•
VIP lounge
•
Beach club
•
•
•
•
Snorkel in Faritos reef
•
•
•
•
Tour to downtown Isla Mujeres
•
•
•
•
What is included?
Amenities: lockers, showers, swimming pool, lounge chairs.
Buffet lunch and national open bar.
Bicycle tour.

Share your Experience
This activity has not been ranked yet. Be the first to share your experience.

Add a Review Now!